In recent years, many countries around the world have begun to promote the construction of "smart city" - advanced digital and Internet skills gradually integrated into the urban system, real-time and transparent information will be transmitted to the user's fingertips to help them make more correct choices; at the same time, urban managers can complete scientific decision-making, fine management, rapid response, and enhance urban competitiveness. At present, the use of
touch-in-one
machine has played an important role in the development of smart city.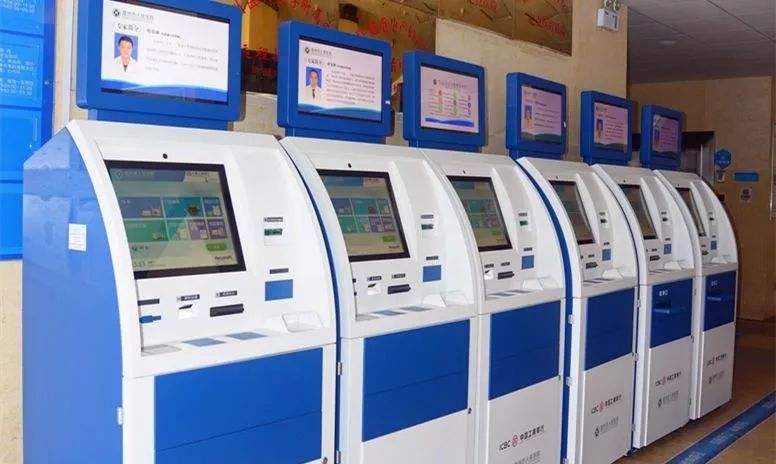 Intelligent medical care consists of three parts: intelligent hospital system, regional health system and family health system.
(1) Intelligent hospital system.
The system mainly completes the collection, storage, processing, extraction and data exchange of patient medical information and administrative information. The services available include remote visit, remote consultation, automatic alarm, clinical decision-making system, intelligent prescription, etc. In the intelligent hospital system, touch integrated computer can replace manual collection, management and rapid analysis of data.
(2) Regional health system.
The system includes two parts: regional health channel and public health system. The former mainly collects, processes, transmits all information recorded by the community, hospitals, medical research institutions and health supervision departments. It can provide basic medical treatment for general diseases, community nursing for chronic diseases, referral for serious diseases, acceptance of recovery referral, scientific research management and other services. The latter mainly provides public health services such as epidemic surveillance.
(3) Family health system.
The system is the closest to the public's health assurance. It includes telemedicine for those who are unable to get medical treatment because of inconvenience in action, tele-care for chronic diseases and elderly and young patients, health monitoring for special groups such as mental retardation, disability and infectious diseases, and intelligent drug-taking system that actively prompts the time of medication, taboos on medication and the amount of remaining medication.
Intelligent medical treatment is an important way to promote Huimin medical treatment. Through the application of information technology and intelligent touch-control integrated equipment, a intelligent medical platform system is built to reduce the waiting time of patients and provide patients with fair, safe, fast and high-quality diagnosis and treatment services through fast payment channels. Shenzhen Touch Screen Integrative Machine Manufacturer Xianheng Technologies provides various types of
LCD display panel
accessories to assist the installation and use of various new touch control integrative machine and contact integrative machine equipment.