Global LCD TV Panel Prices Rebounded in 2019
According to the leak of relevant industry, because LCD panel manufacturers will launch new LCD TV panel products according to the demand of gradual recovery, the small and medium-sized

LCD TV panel prices

may rise slightly from March.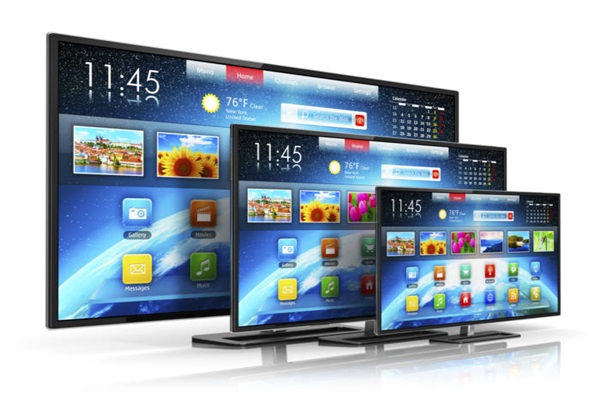 At present, it is estimated that the price of large LCD TV panel will continue to fall because of the continuous expansion of production capacity.

Because of the balance between supply and demand, the unit price of 32-inch LCD TV panels is estimated to rise by $1 to $43 in March, and the unit price of 39.5-inch/40-inch LCD TV panels will rise by $1 to $69 and $85 respectively.

Although the price of 49-inch/50-inch LCD panels is likely to remain stable in March, the offer for 55-inch LCD panels will fall by $3 to $133, while the offer for 65-inch LCD panels will continue to fall by $5 to $212 as capacity increases.

However, according to Sigmaintell Consulting, demand for TV LCD panels worldwide will continue to grow in terms of area shipments, and it is estimated that the supply and demand of TV LCD panels will reach a balance in the second quarter of 2019. At the same time, it is estimated that the price of TV panels will stop declining in the second quarter of 2019, and the price of LCD panels of some sizes will start to rebound.