On October 26, AUO of the panel factory announced the internal structural adjustment, dividing the display product business into three groups, and establishing three business groups, namely, technology research and development group, business group and manufacturing operation group, which promoted the development of display business.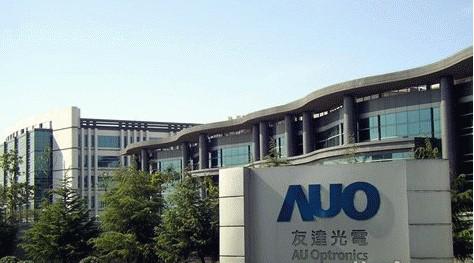 Liao Weilun, a 20-year full-time AUO veteran, uses cross-disciplinary technology management and meticulous planning capabilities to identify short-, medium- and long-term technology development strategies, continuously upgrade R&D displays, develop new application markets, and develop forward-looking technologies.
Business clusters will be closely linked to product units to meet all kinds of intelligent applications, in addition to consolidating the existing market leading position of displays, and deepening the retail, transportation, medical and industrial and commercial fields of all-round intelligent solutions. I hope that through Lin Tianyu's overall planning, there will be more soft and hard integration of innovation and service mode.
AUO combines AI and big data analysis to promote intelligent manufacturing, which has accumulated solid foundation for many years. The Manufacturing Operations Group will combine the resources of global production sites to build efficient, high quality and flexible intelligent display production lines.
AUO General Manager said that the development of the Internet of Things and AI has set off industrial changes, intelligent applications in various fields to accelerate the introduction of digital transformation, facing the wave, must have the ability and strategy to quickly adjust the organizational structure, research and development technology, in order to face the new business model of display challenges.
The adjustment of the internal structure can give full play to the advantages of integrating scale and resources to achieve more flexible and flexible management efficiency, strategy sharing, resource sharing, platform sharing efficiency, so that LCD to a higher level.