Car panel market share in Taiwan more than 40%
The investigation of IHS Markit vehicle panel Market Research Institutions (including the front and rear of the vehicle, the market) pointed out that the first quarter of this year, JDI still ranked in the vehicle panel market leader, market share of about 19.1%, ranked second, Innolux market share of about 13.5%, AUO and SHARP followed suit, shares are up to about 12%. Innolux, AUO, SHARP, CPT total market share as high as 44.9%, let Taiwan become the world's largest supplier of indirect vehicle panel.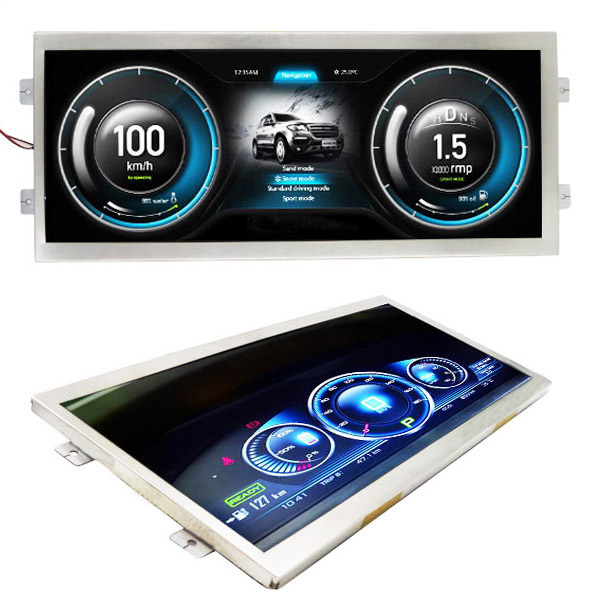 Panel factory

actively into the car panel market, the panel factory market gap narrowed. The Japanese panel factory is still in the lead because of its superior quality and long market layout in the automotive applications market. This year the LGD console panel shipments to grow large, the overall market share increased, although ranked fifth, but the market share of 11.6% with AUO, SHARP gap of only 0.4 percentage points.

AUO and LGD supply the products to the console panel for more, average shipment size is about 7 inches, 8 inches. This year, the installed capacity of the central console panel in the pre installed market has exceeded 6. As the application becomes more and more popular, and the mainland panel factory actively cut in, the price of the console panel is becoming more and more fierce. Due to the fierce fighting, AUO, SHARP, LGD in addition to actively into the dashboard and other applications, on the other hand is to enhance the console panel specifications, such as the launch of the IPS panel or collocation touch function, to improve the product price.