By BOE LCD supplier |
06
July 2020 |
0
Comments
BOE Launches Industrial Internet Display Solution
On July 4, the first "Beijing-Tianjin-Hebei-Guangdong-Hong Kong-Macao" advanced manufacturing high-end summit was held in 2020. At the meeting, China lcd manufacturer, BOE gave an authoritative interpretation of how industrial Internet display solutions contribute to the digital transformation of enterprises.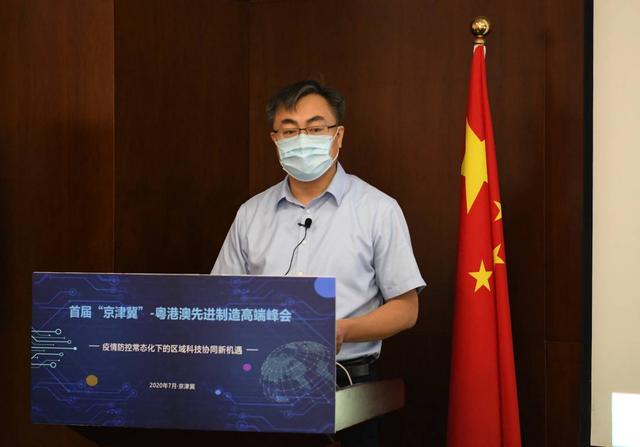 As a global innovative Internet of things enterprise, BOE has fully realized intelligent production, digital operation and maintenance, lean management, more than 800 mature standard management platforms and R & D platforms, and brought omni-directional, one-stop, intelligent industrial interconnection display solutions for intelligent factories, industrial parks and enterprise operations.

What kind of performance can BOE industrial Internet display solution achieve?

1. Comprehensively collect the operation specifications, equipment parameters and material data in the production process of the enterprise, and deeply mine and analyze a large number of data, identify the key links that affect the yield, and put forward targeted optimization schemes. greatly improve the level of product yield.

2. Intelligent Kanban accurately analyzes the causes and solutions of equipment early warning, which saves 95% of the time compared with the traditional way of finding and solving faults.

3. Through information linkage, BOE actively opens the whole system management and control information of planning, manufacturing and inventory management to upstream and downstream enterprises, conveys production instructions in real time through the industrial Internet, and greatly optimizes the previous process of issuing orders and preparing materials, so that the equipment can reach full production and minimize inventory.

In addition, the industrial park solution of the BOE industrial Internet platform uses virtual visualization technology to realize the 3D visualization of production equipment and park buildings, and intelligently manage personnel, vehicles, equipment, energy consumption, safety and so on. At present, the solution of BOE Industrial Park has been applied in many industrial parks across the country, such as Beijing, Mianyang, Hefei, Wuhan, Chengdu and so on.
Leave a Reply
Your email address will not be published.Required fields are marked. *