By China lcd display supplier |
02
April 2019 |
0
Comments
What are this best lcd display supplier of LCD solutions doing?
As a well-known
LCD display supplier
in the industry, XIANHENG can help enterprises to carry out all purchasing activities and provide overall product solutions to upstream suppliers according to their purchase order requirements.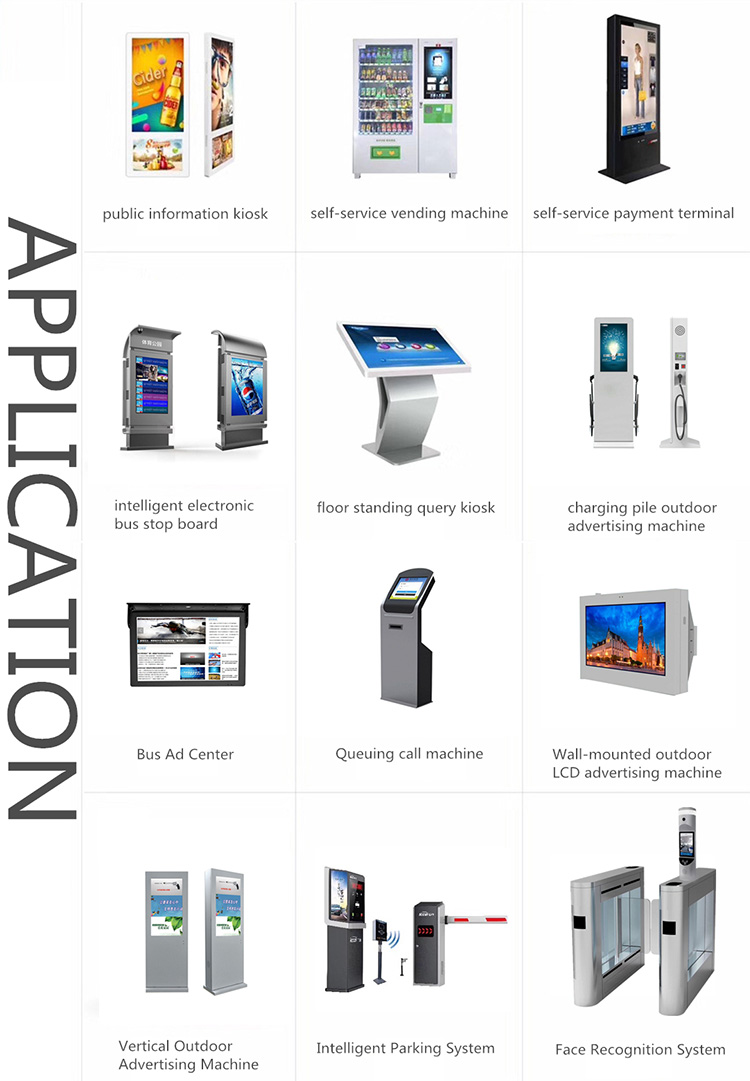 What we do is to meet the needs of customers. We have the most cutting-edge information resources in this industry. We can assist customers in the overall construction process from raw materials to products by purchasing specialization, quality control specialization, product development strength and professional manufacturing equipment.
Through our services:
—— Provide customers with the overall solution of the product.
—— Save high design cost and purchase cost for customers.
—— Help customers strengthen the coordination and management of suppliers to ensure the quality of raw materials.
—— Help customers optimize the whole supply and demand chain, so as to minimize the procurement cost of enterprises.
—— Help customers to reduce inventory, reduce operating time and save operating costs. Customers focus more on the construction of core competitiveness in the whole procurement operation.
Our Advantages: Supply Chain Advantage, Manufacturing Equipment Advantage, Product Development Advantage
TFT LCD module products can be used in the video equipment market, office automation market (including industrial equipment) and Internet application market (including Internet panel, network screen telephone, interactive terminal) and so on.
Leave a Reply
Your email address will not be published.Required fields are marked. *