China LCD module suplier | LCD display manufacturer | Touch screen solution | China LCD factory
China LCD module suplier | LCD display manufacturer | Touch screen solution | China LCD factory
China Top 10 LCD Display Supplier
Established in 2013, XIANHENG TECH is the leading manufacturer of AUO, INNOLUX, BOE LCD displays and modules in China.
XIANHENG built its reputation by offering advanced technology, design services and manufacturing efficiency in TFT LCM display modules.
Our products are for small and medium sizes and covered in industrial and consumer applications.
XIANHENG has consistently experienced strong growth by building solid partnerships with our customers and suppliers.
Our goal is to provide our customers with "Competitive Price", "Highest Quality" and "In-time Services".
XIANHENG is ready to serve as your best partner of the display solutions.

9 years
Production Experience
650000
Project Areas in 2021
8500+
Cooperative Customers
Founder Team

This is a group of youthful and energetic people who have great dreams and struggle side by side! No more endlessly wasting time on lcd module kits wholesalers. XIANHENG's goal is to let you sit back and relax. We take care of all the dirty works, and our consultant will keep you informed of the trade progress throughout.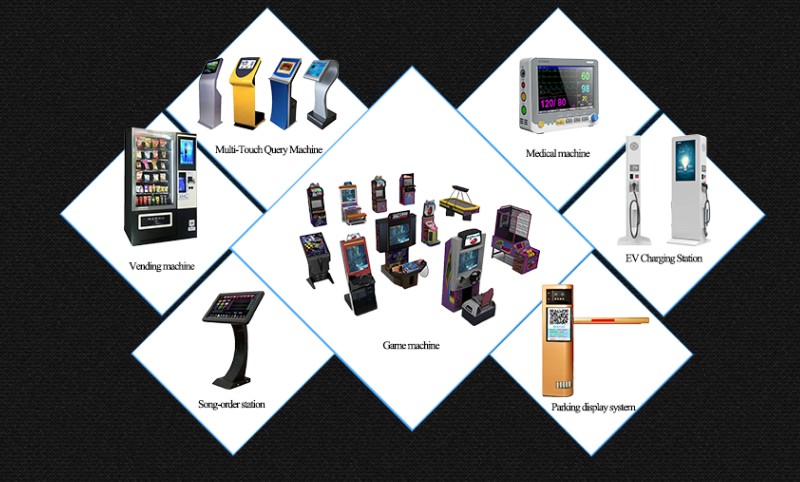 Successful Cases
Our products are targeted at key industries including medical, industrial, automotive, consumer and communications, and with more than 8 years of experience, we are proficient in complex order processing and provide customers with LCD display kits that can be used in a variety of customer applications, including marine LCD monitors, outdoor industrial man-machine interfaces and outdoor public displays. This is our most important core competence to meet the needs and expectations of our customers.
From providing LCD modules to industrial, medical and commercial applications, Xianheng has made great strides in defining and redefining the value of its products to Chinese customers.




OUR ADVANTAGES

From supplying AUO, INNOLUX, BOE and XIANHENG LCD Modules to Industrial applications, Medical & commercial applications, XIANHENG Tech has come a long way in defining and redefining values for its products to customers in China. Our focus still remains to be 'Bringing the best display technology' to our customer. However a newer multi-dimensional approach has carved a way out for us in this world of stiff competition.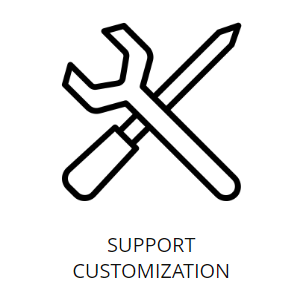 Message
If you have any suggestions or question for us.Please contact us.